Home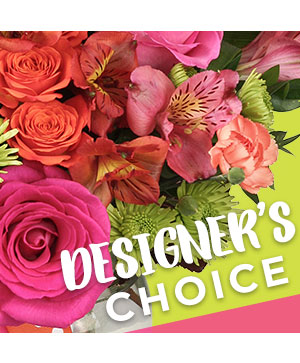 Designer's Choice
Custom Arrangement
You can trust our design experts to create something wonderful! They'll go above your expectations to create something as beautiful and exceptional as the person you're sending them to. If you have a favorite color or flower in mind, please let us know in the special instruction box when you order.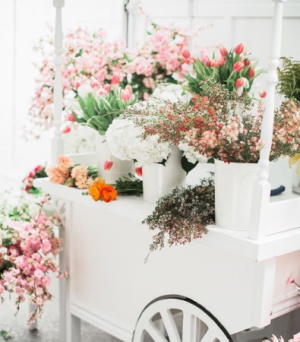 Designer's Choice - Premium
The Wow Factor! Special Assortment of one of a kind designs.
Let our floral designers create a fabulous bouquet for your special person. We will select from our fresh seasonal blooms to create a beautiful vibrant arrangement. Put your trust in us to Wow them.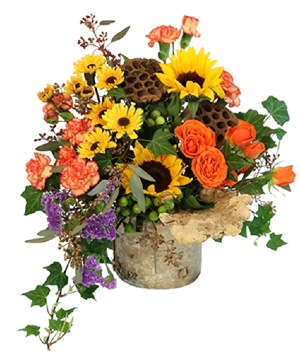 Wild Ivy
Floral Arrangement
Bring the freshness of the outdoors inside with our Wild Ivy arrangement! Featuring brilliant sunflowers, orange spray roses, mini carnations, ivy, and more, this arrangement is sure to delight! Send this gorgeous arrangement to someone you love today!